:
Do you have coronavirus symptoms?
Download the New "GA DCSS" Mobile App for Help with Your Child Support Case
Do you need to see updates or make payments on your child support case and can't make it to the local child support office? Well, the Georgia Division of Child Support Services (DCSS) has released a new mobile app to assist customers with their child support cases. The GA DCSS app allows you to make child support payments, review payment history, view scheduled appointments and receive notifications and alerts right in the palm of your hand!
The app is available for Apple and Android devices and can be downloaded at the App Store or the Google Play Store. Find the app by searching "GA DCSS" or "Georgia Child Support."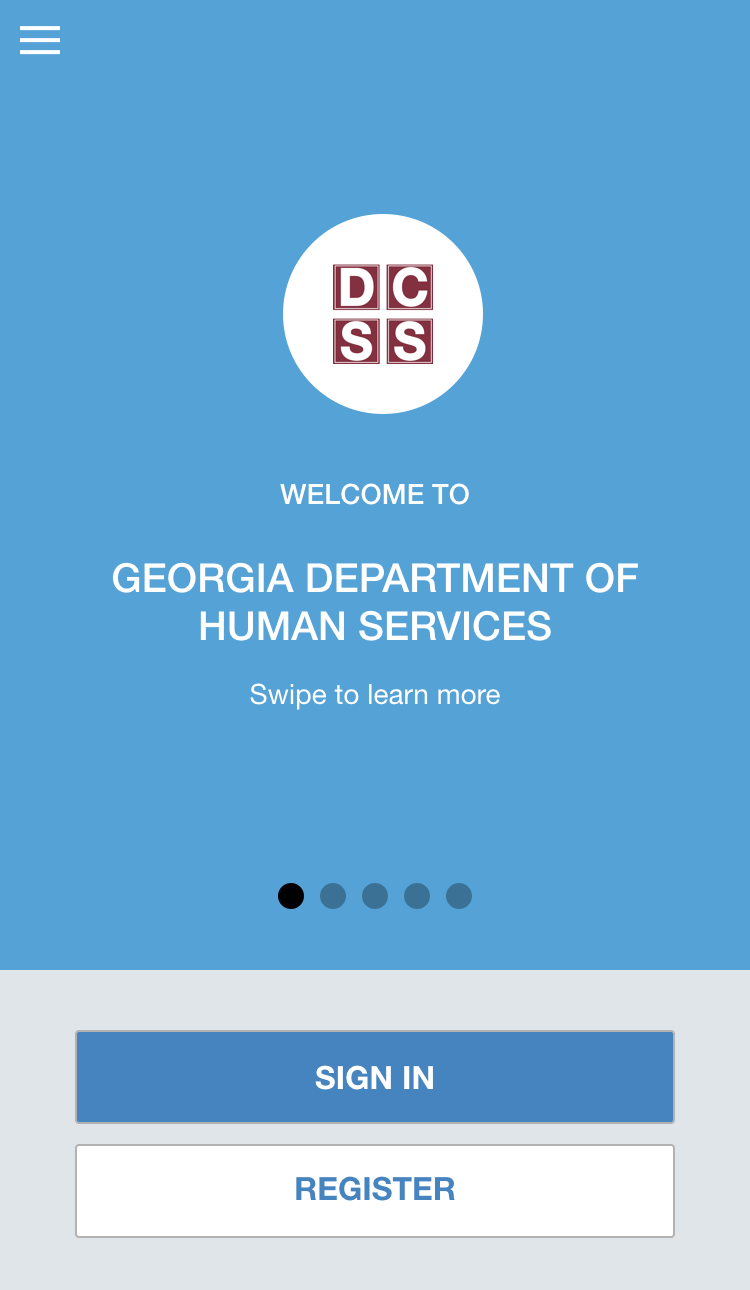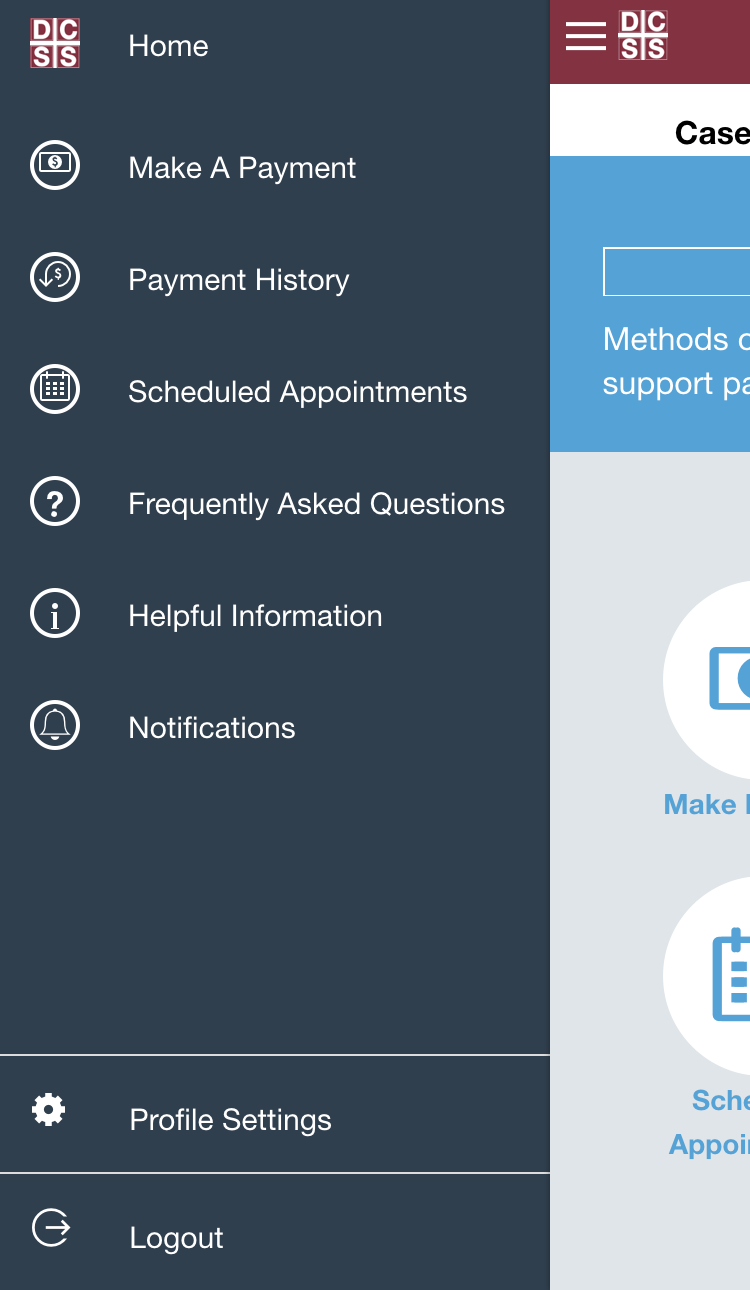 Georgia is the first state to make a full service child support mobile app. The GA DCSS app provides self-service options by allowing you to securely access your child support case on a mobile device. It provides easy access to case details and general information about programs and services provided by the Georgia Department of Human Services (DHS) Division of Child Support Services.
When you first download and open the app, you'll be prompted to sign in or register. If you are already registered on DCSS's Customer Online Services Portal, there is no need to register. Login using your customer Online Services username and password to access your case information.  
The mobile app is part of DCSS's overall effort in continuing to meet the needs of child support customers where they are.
Find more information on programs and services within DHS Division of Child Support Services online or by calling 1-844-MYGADHS (1-844-694-2347).
About the Author
Tanguler Gray is the director of the Georgia Department of Human Services Division of Child Support Services. She ensures that children have the opportunity to receive financial and emotional support from both parents by fulfilling their child support obligations.