:
Do you have coronavirus symptoms?
Take on a Georgia State Park Challenge during National Great Outdoors Month
June is National Great Outdoors Month — a time to celebrate America's greenspaces and outdoor recreation. This summer, Georgians are invited to take on a challenge that will get their hearts pumping and spirits soaring.
Georgia's State Parks offers 4 action-packed "clubs" for hikers, bikers, and paddlers. Membership cards are for sale at park offices, and there is no time limit to finish each challenge. However, once you do, you'll earn bragging rights and a t-shirt reserved just for fellow members. 
Canyon Climbers Club
The most popular quest — the Canyon Climbers Club — challenges Georgians to:
Hike to the top of Amicalola Falls
Explore the bottom of Providence Canyon
Brave the bridge in Tallulah Gorge
Conquer the staircase in Cloudland Canyon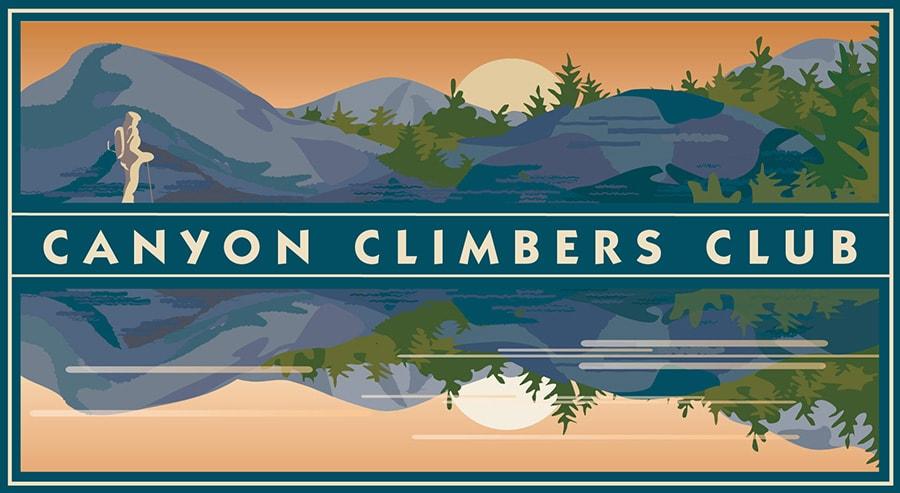 All you need are hiking boots and sense of adventure.
Park Paddlers Club
Stay cool this summer when exploring Georgia's rivers, ponds, and lakes. The Park Paddlers Club includes 22 miles of water trails at 6 state parks:
Crooked River
George L. Smith
Magnolia Springs
Reed Bingham
Stephen C. Foster
Sweetwater Creek
You can rent kayaks, canoes, and standup paddleboards at many locations. Some parks offer guided trips as well.
Muddy Spokes Club
Break out your bicycle and stain-busting laundry detergent for this heart-racing quest. The Muddy Spokes Club challenges bikers to tackle 11 state parks and 68 miles of trails, ranging from easy to difficult. Upon completion, bikers earn a "mud-splattered" t-shirt. A few parks even rent bicycles.
Participating state parks:
Panola Mountain
Magnolia Springs
Fort Mountain
Fort Yargo,
Mistletoe
Red Top Mountain
Richard B. Russell
Tallulah Gorge
Unicoi
Victoria Bryant and
Watson Mill Bridge
Tails on Trails Club
The newest Georgia State Park quest is sure to get Bailey's tail wagging. With the Tails on Trails Club, hikers and their 4-legged friends will explore trails located at 7 state parks:
Fort Mountain
F.D. Roosevelt
Don Carter
Sweetwater Creek
High Falls
Fort McAllister
Red Top Mountain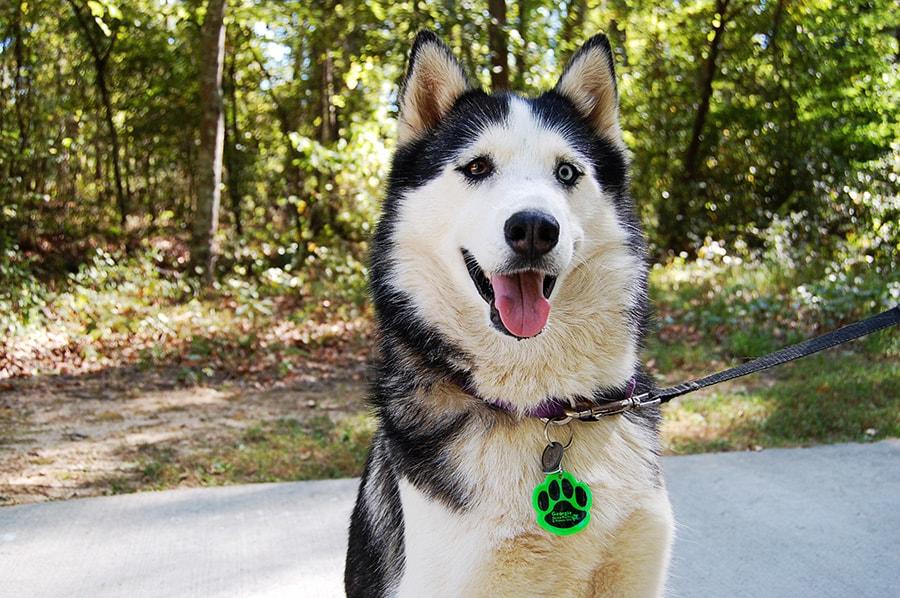 Complete them all and you'll get a t-shirt plus matching bandana for Bailey. Many parks even offer ranger-led hikes where dogs can meet new friends on the trail.
Make it a Getaway
The park clubs were created to encourage Georgians to explore more of their own state. Many participants choose to stay overnight so they can enjoy even more activities, like mini-golf, geocaching, fishing, and ranger programs. Accommodations include modern campsites with hot showers, cabins with fully equipped kitchens, lodges, and even "glamping" yurts.
Reserve your stay online or by calling 800-864-7275. To learn more about the clubs, visit GaStateParks.org/ParkClubs.
Photos courtesy Georgia State Parks & Historic Sites

About the Author
Kim Hatcher is the Public Affairs Coordinator for Georgia's State Parks & Historic Sites. She has worked for the Department of Natural Resources for 20 years and enjoys sharing the great outdoors with others.