COVID-19: Celebrate the Holidays Safely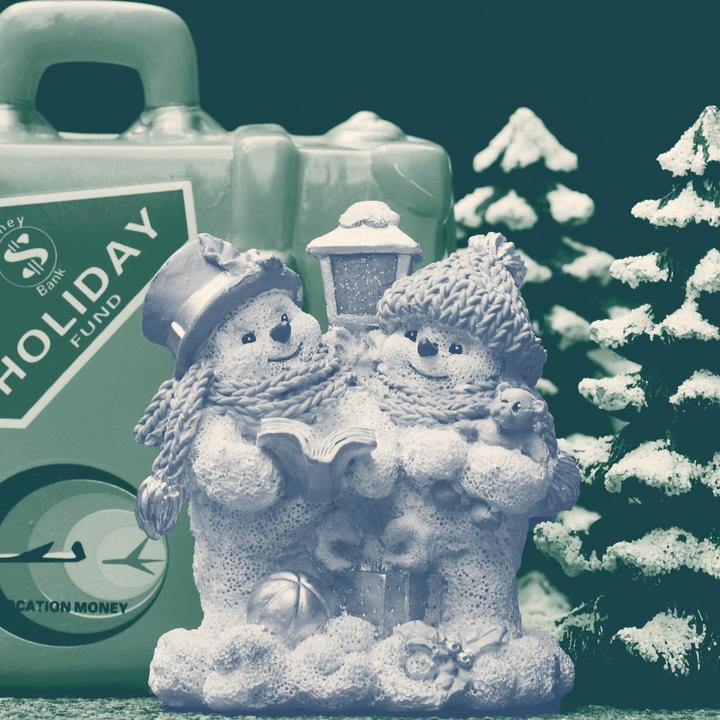 How to Celebrate Safely
This holiday season is different from others because of the COVID-19 public health emergency. The safest way to celebrate this year is to stay home. If you choose to attend in-person events with others, follow public health guidance that can help you protect your friends and family from COVID-19.

If you have COVID-19, were exposed to someone with COVID-19, or are at higher risk for severe illness, you should not attend in-person gatherings.
Gatherings and Events
Friends and families can still celebrate the holidays together without meeting in person. Participating in virtual-only events is the best way to prevent the spread of COVID-19 while connecting with loved ones.

If you must celebrate in person, event hosts should follow the CDC's advice on how to create a sanitary environment that can limit the spread of COVID-19. Likewise, attendees and guests should take steps recommended by the CDC to reduce the risk of exposing themselves or others to COVID-19.

Different types of gatherings and events present different risks for catching and spreading COVID-19. Long, indoor gatherings pose more risk than short, outdoor gatherings. Risk also increases with the number of people at a gathering, and with the amount of time you spend at a gathering, no matter how many people are there. Remember, if just one person present has COVID-19, they can easily pass the virus to others.

By following safety measures, we can help stop the spread of COVID-19 in our households during the holiday season.
Información de salud en español
Travel
Travel increases your risk of getting and spreading COVID-19. The safest choice is to stay home this holiday season.

If you choose to travel this holiday season, make sure to plan your trip ahead of time. Here is what you can do to prevent the spread of COVID-19 while you travel:
 
Plan the most direct, nonstop route possible. This will get you to your destination quicker while avoiding exposure to others.
Check travel restrictions at your destination. Follow local laws and public health guidance during your trip. Travel Restrictions in Georgia.
Get tested for COVID-19. Knowing whether you are infected or not before and after you travel can help protect others.
Wear a mask and keep social distance. Wear a mask in public settings and keep your distance in crowded areas.
Stay home if you may be sick. Do not travel if you are sick or have been in contact with someone who is sick.
Celebrating the Holidays
Celebrating together doesn't have to mean meeting in-person. Throughout this difficult time, we can collectively protect those at risk for severe illness and help stop the spread of COVID-19.

As you celebrate the holidays, don't overlook the importance of everyday preventative measures you can take to help stop the spread of COVID-19 in addition to getting your annual flu shot.

Finally, we understand that the holidays can be a stressful time. If you need support, please call a helpline.