Birth and Death Certificates
Order certificates from the Georgia Office of Vital Records for births and deaths that occurred in Georgia from January 1919 to the present.
You can obtain Georgia state birth and death records as certified copies for legal purposes.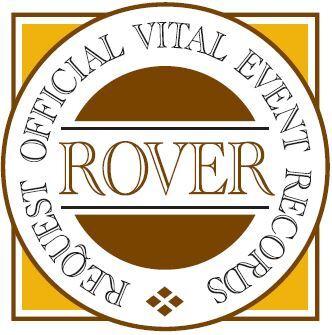 Eligibility
Only individuals with specific qualifying relationships to the person named on the record (see the FAQ below) can receive a birth or death certificate. Proof of identity and qualifying relationship documentation are required.
Cost
There is a nonrefundable fee of $25 per certified copy plus $8 for processing. Expedited shipping is also available for an additional $10 per order.
Information Needed
To order a birth or death certificate, you must provide the following information about the person named on the record:
First and last names
Date of birth for birth certificates or death for death certificates (month, day, and year)
Race
Sex
For birth certificates, mother's maiden name, first and last, for the person named
Did you find what you were looking for on this page?